For the latest updates on testing, treatment, vaccines and boosters, read our FAQs. Your insurance will pay for COVID-19 tests regardless of whether you have symptoms.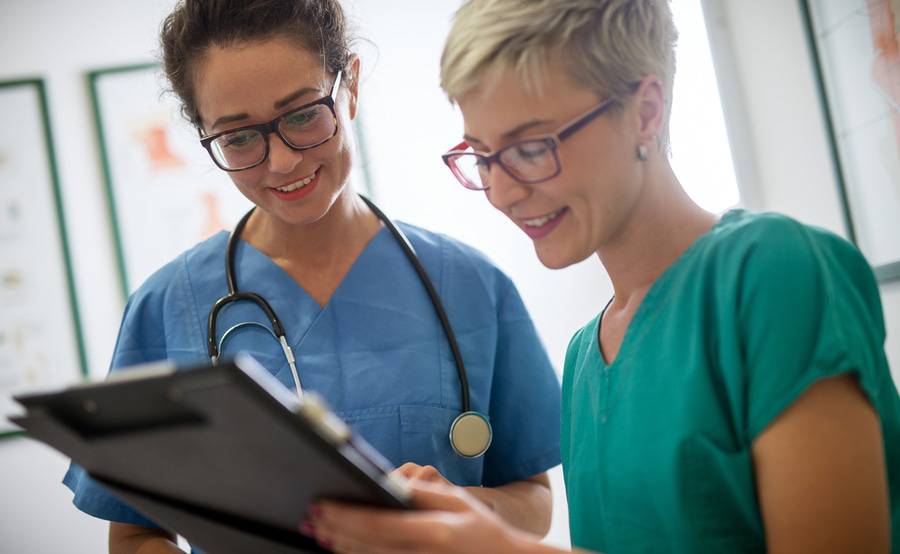 From forms and policies to directories and provider manuals, get the administrative services and information needed to provide high-quality patient care.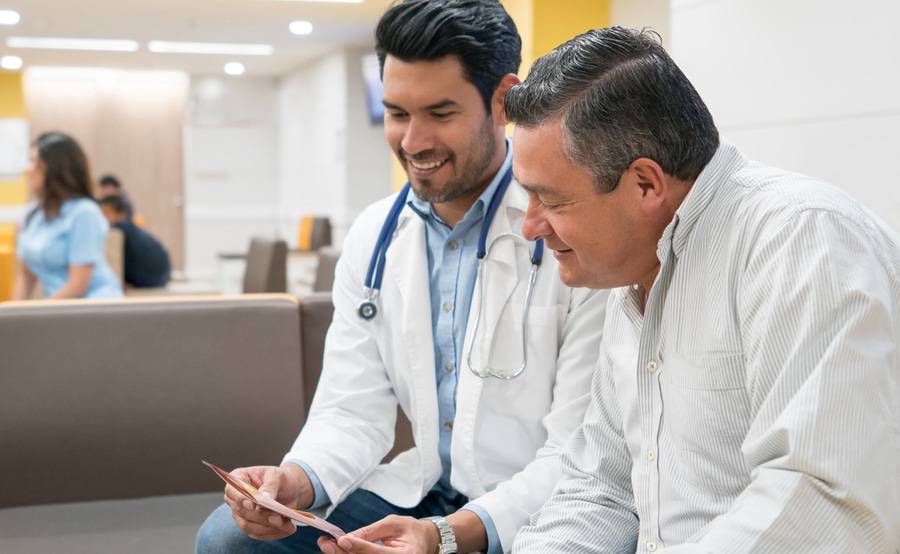 Access the information and services needed to get the most from your health plan.