If you need a COVID-19 vaccine or qualify for an additional dose or booster per CDC guidelines, please get your vaccine wherever possible. Available options can be found at vaccines.org.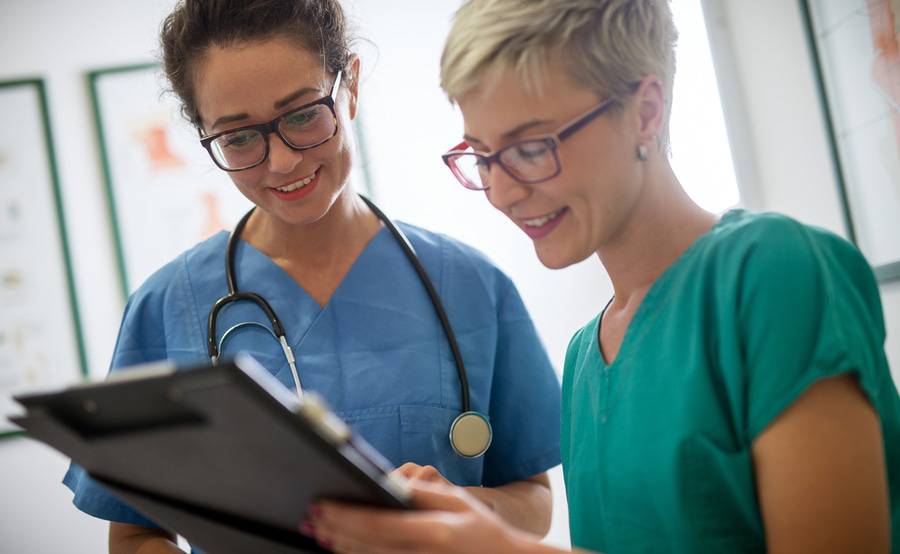 From forms and policies to directories and provider manuals, get the administrative services and information needed to provide high-quality patient care.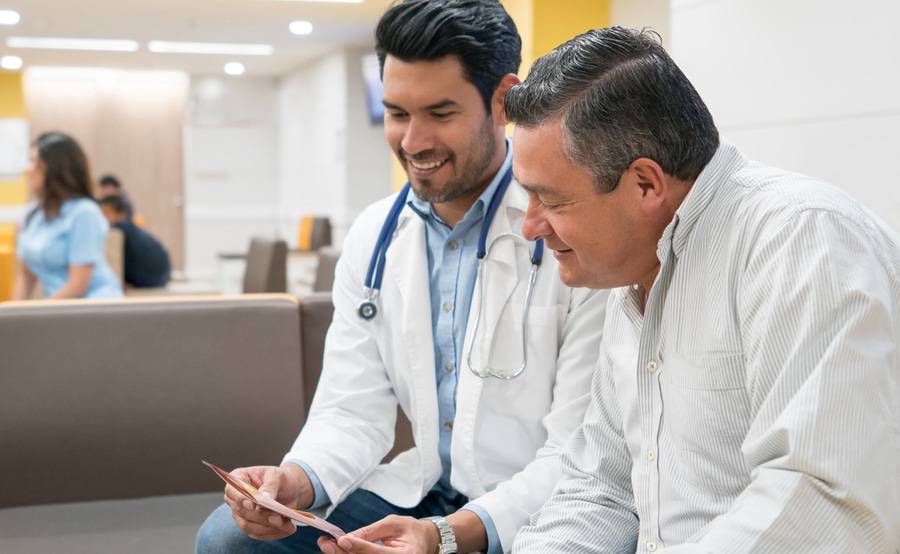 Access the information and services needed to get the most from your health plan.