Your health and safety are our number one priority at Scripps. If you haven't received the COVID-19 vaccine yet, we encourage you to get your vaccine wherever possible and as soon as possible. Appointments for the COVID vaccine can be made through the MyScripps patient portal or by calling 858-554-7439. Learn about the changes Scripps Health Plan Services is making to help members.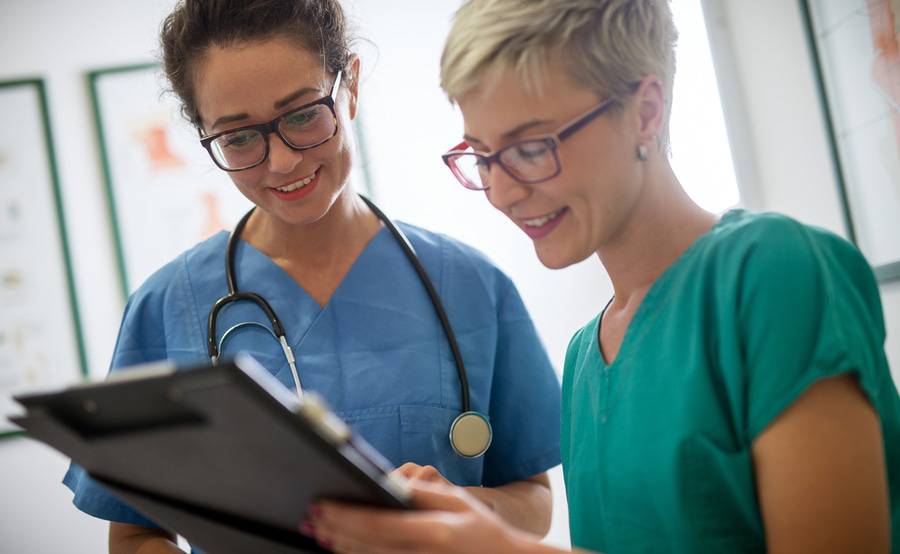 From forms and policies to directories and provider manuals, get the administrative services and information needed to provide high-quality patient care.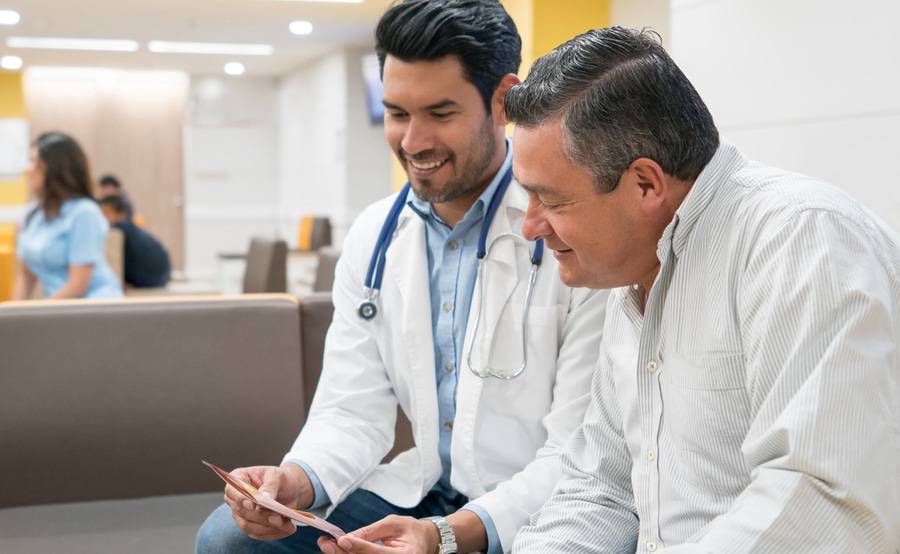 Access the information and services needed to get the most from your health plan.