Scripps provides COVID-19 tests only for patients with moderate to severe symptoms, and at-risk patients with mild symptoms. Your insurance will pay for COVID-19 tests regardless of whether you have symptoms. For the latest updates on testing, treatment, vaccines and boosters, read our FAQs. We encourage you to learn more about additional testing options offered through the County.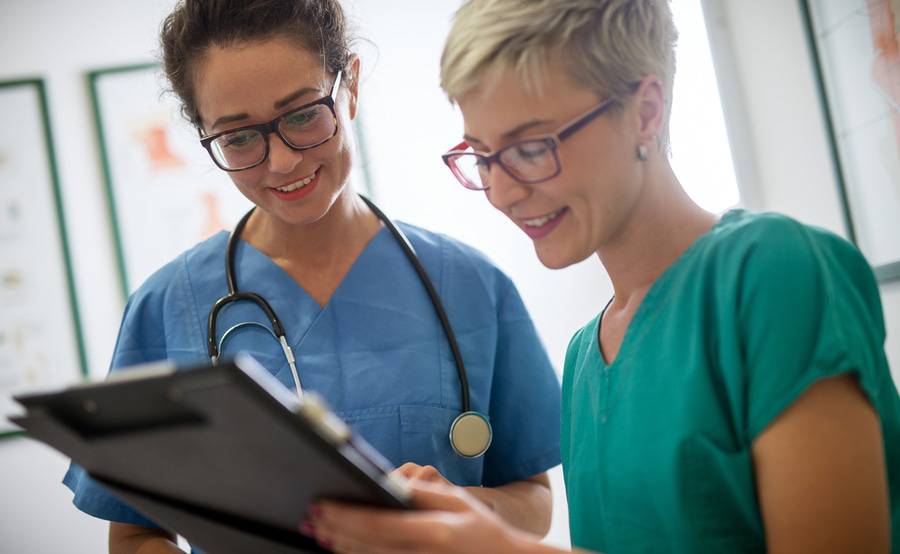 From forms and policies to directories and provider manuals, get the administrative services and information needed to provide high-quality patient care.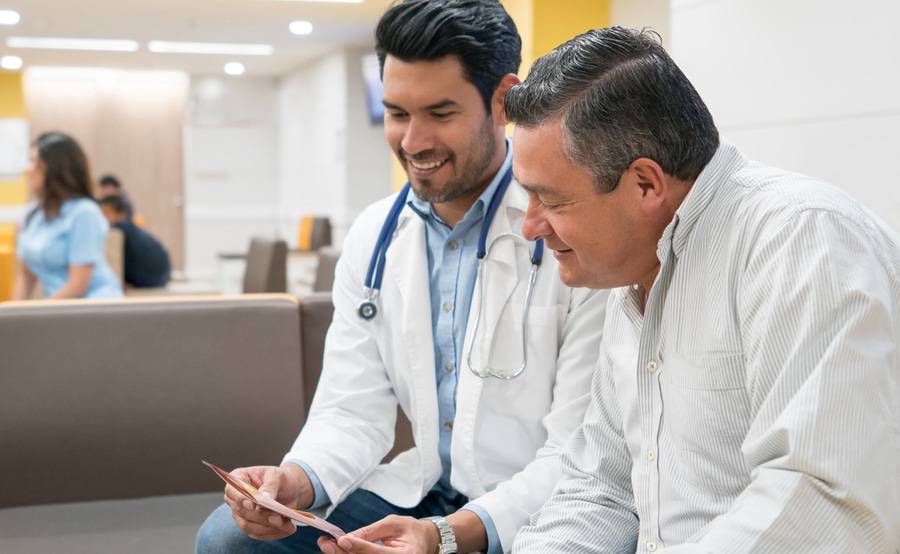 Access the information and services needed to get the most from your health plan.